Boiler servicing based in Milton Keynes
Offered throughout the surrounding area including Olney, Buckingham and Bletchley.
Have you boiler serviced by an experienced professional and have peace of mind that your boiler is in good working order.
Based in Milton Keynes, the team at B.Brill Plumbing & Heating LTD carry out boiler servicing throughout Olney, Buckingham, Bletchley and surrounding areas.
Boiler servicing by B.Brill Plumbing & Heating LTD
All gas appliances, including boilers, should be serviced annually to ensure that they are operating in a safe and efficient manner. Please note that the following is included in our boiler service:
Gas tightness test at the meter
Visual inspection for ventilation, flue terminations and leaks
Cleaning of burners and probes
Checking for any working faults
Checking of operating pressures
Analysis of the flue; checking that there are no blockages or high levels of carbon monoxide
Checking of controls
We will also provide you with a reminder for the next time a service is due so that you do not forget.
We take pride in carrying out all of the above in a thorough and professional manner.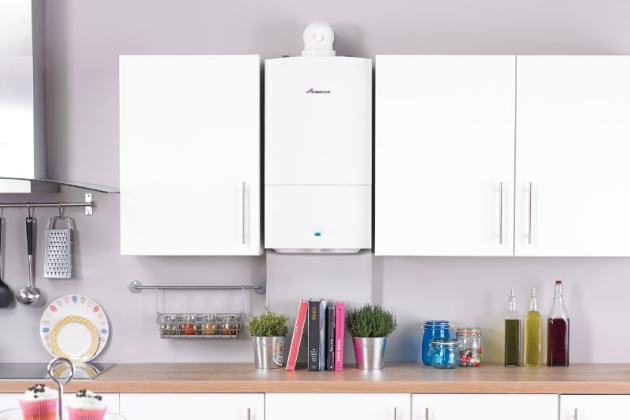 B.Brill Plumbing & Heating LTD: Gas Safe registered
For your peace of mind, our engineers are all Gas Safe registered, which is a requirement for anyone carrying out a boiler service. B.Brill Plumbing & Heating LTD take gas safety seriously, our engineers carry proof of their Gas Safe registration in the form of their official identity card. Gas safety is of vital importance, so our advice to you is to check that an engineer is fully qualified before they carry out any work in your home.
Book in a boiler service with us today
To book in a boiler service with one of our engineers, please get in touch with us today. You can give us a call on 01908 410370 or 07825 887710. You are also more than welcome to use our contact form and we will respond to your enquiry as soon as we are able.