Are you thinking about getting a new boiler? New boilers come with tonnes of benefits for you to enjoy- but we understand the initial cost can be offputting. To make this easier, we offer boilers with finance, making it easier for you to afford an upgrade. This is a great idea to consider if you don't want to pay the whole cost up front. Keep reading to find out even more benefits of getting a boiler with finance.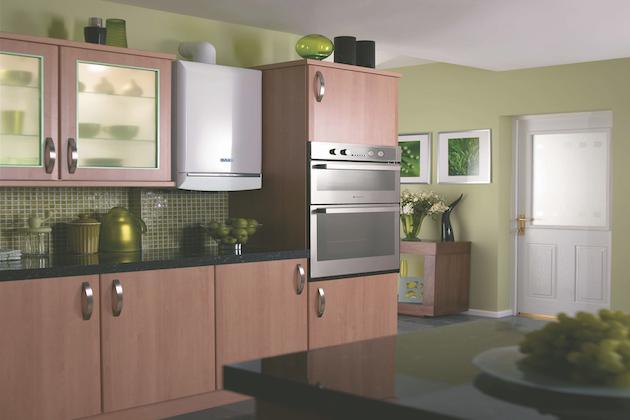 Benefits of getting boiler finance
You can replace your boiler quickly
This is a great benefit of getting a boiler with finance, as you don't need to save up beforehand. This can be especially useful for if your boiler has broken down, as you can have a new model installed very quickly.
The upfront costs that come with boiler finance are usually very low. In some cases, you may not need to pay anything at all.
Your new boiler will be more efficient
Having an efficient boiler means you will be saving money on your energy bills over time. This means your boiler will begin to pay for itself in energy savings, which can be a huge benefit.
You may receive other benefits with finance
When you get boiler finance, you may receive other perks such as insurance or a servicing package. This gives you peace of mind in knowing you won't need to pay for any expensive repairs while you're still paying for your boiler unit.
You may receive a warranty or guarantee
Most boiler finance comes with a guarantee or warranty once your boiler has been installed. Similar to above, this gives you peace of mind in the long run.
You can use your boiler without having paid it off
When you opt for boiler finance, you can use your boiler immediately, before you have fully paid it off. This gives you all the benefits of a new boiler- without the downside of a huge initial cost.
You can budget your payments over time
You can pay off your boiler over several years if you want, making it easy to budget how much you need to set aside each month. This also leaves your monthly payments being relatively low, helping you to afford a big investment.
Need a new boiler in Milton Keynes?
We offer our boiler installation service across Milton Keynes, Bletchley, Stony Stratford and Newport Pagnell. To book your new boiler today, or for more information on boiler finance, don't hesitate to get in touch. To contact our team, give us a call on 01908 410370 or email us at brill3@hotmail.com. You can also fill out the contact form on our website. We hope to hear from you soon!