Has your boiler broken down? You may find yourself asking whether you should repair it or replace it for a newer model. When it comes to repairing your boiler, you need to make sure it is worth it- as sometimes it is better, in the long run, to swap it for a newer, more efficient boiler. Keep reading to find out a few questions you should ask yourself, to help you decide.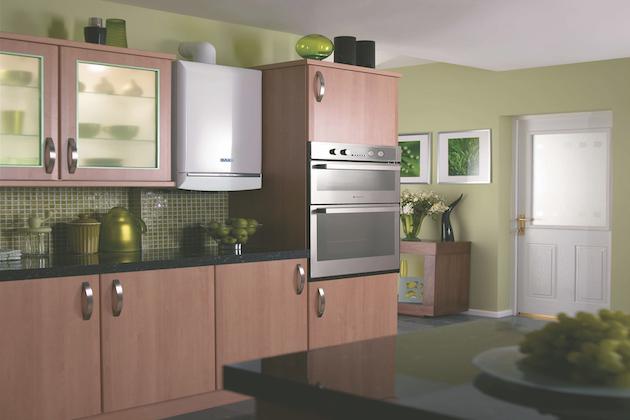 Is your current boiler safe?
The most important question is this, is your current boiler going to be safe, once it has been repaired? The older your boiler, the less safe it is likely to be. Newer boilers have stricter safety guidelines to follow, that were not in place in previous years. Even after your boiler has been repaired, it still may not be safe enough. The best idea is to get in touch with a gas engineer and get them to take a look, so they can decide whether it is going to be safe enough. If it is, then you will be fine to keep this boiler but, if not, you should consider replacing it for a newer and safer model.
Is your current boiler efficient?
New boilers are going to be much more efficient than older models, so this is something to consider. If you have had your boiler for nearly a decade, it could be time to replace it for a newer model, so you can start to save money on your energy bills. However, if your boiler is relatively new, it may be better to simply get the problem repaired- as newer models will not be much more efficient.
Is the cost of a repair worth it?
If you have an older boiler, repairs are going to cost more because it is harder to find spare parts. You should check out the cost of potentially getting it repaired, bearing in mind that every repair in the future is going to cost more and more. If the cost of getting a repair is relatively low, this may be the better option, as it will be much cheaper short term. However, if the price is not worth paying, it may be better to get a new boiler instead.
Need a new boiler in Milton Keynes?
We offer boiler repairs and replacements across Milton Keynes, Bletchley, Stony Stratford and Newport Pagnell. Our gas engineers are always on hand to help and offer advice about which option is best for you. To get in touch, give us a call on 01908 410370 / 07825 887710 or email us at brill3@hotmail.com. You can also check out the contact form on our website.