Are you thinking of getting a new boiler for your home? New boilers can be a big investment, so it may be useful to understand how boiler finance works- and how this can make life easier for you. We offer finance with the boilers we install, to make a new boiler more affordable for every home!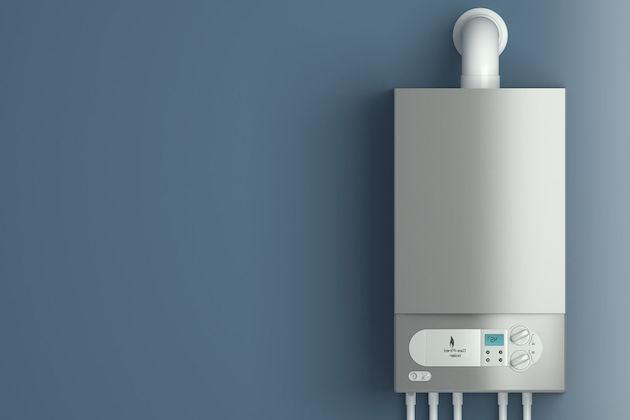 What is boiler finance?

Boiler finance is a great way to spread the cost of your boiler, allowing you to have a newer model without the huge upfront cost. As a result, you get your new boiler upfront and pay it off in monthly instalments that suit you.
How does boiler finance work?
With boiler finance, you pay monthly instalments for up to ten years, depending on how big you choose each instalment to be. The monthly instalments cover the boiler itself, the installation fee and a guarantee. Having a guarantee is handy, as you don't need to worry about paying for any repairs while you are still paying for your boiler. You may still have to pay something up front, but it will be nowhere near the cost you would have if you didn't opt for finance.
Is boiler finance worth it?
While boiler finance does cost more than buying your boiler outright initially, it does have a range of benefits. The biggest perk of finance is that you avoid paying a large amount for your boiler in the first place, but you still get to enjoy having a new model. Another benefit is that you receive the guarantee, so you are protected from the cost of any repairs for as long as you pay off your boiler. As well as this, you get to decide how much you pay off each month, depending on what fits into your budget. This means you can be paying off your boiler for as long as you need, which can be a big help when it comes to budgeting.
Need a new boiler in Milton Keynes?
Our team of gas engineers install new boilers across Milton Keynes, Bletchley, Stony Stratford and Newport Pagnell. Our team are happy to advise you on which boiler is right for your home, so get in touch today if you need more information. To contact us, give us a call on 01908 410370 / 07825 887710 or email us at brill3@hotmail.com. You can also check out the contact form on our website. While you're there, feel free to check out our past reviews from satisfied customers!